Deardorff Fitzsimmons Corporation
Automatically mixes and dispenses the CDC-recommended 10% Sodium Hypochlorite Disinfectant Solution for hospital and laboratory use on hard, non-porous surfaces.

Deardorff Fitzsimmons Corporation
Customize your DLS bottles with your logo or design.
Make them personal and unique.
We offer Compatibility Testing.
Send a sample of your solution and test it to make sure our bottles are compatible.
Bottle-Filling Services and Shipping to Customer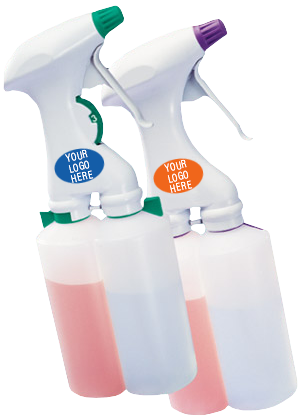 Deardorff Fitzsimmons Corporation
CDC recommends bleach disinfectant against Covid-19
The innovative Activate™ Bleach Dilution System dispenses the10% bleach solution widely recommended by CDC and other nationally recognized authorities. Its fast contact times, sporicidal action and innovative dispenser make it the most practical way to use bleach in the healthcare and laboratory environment.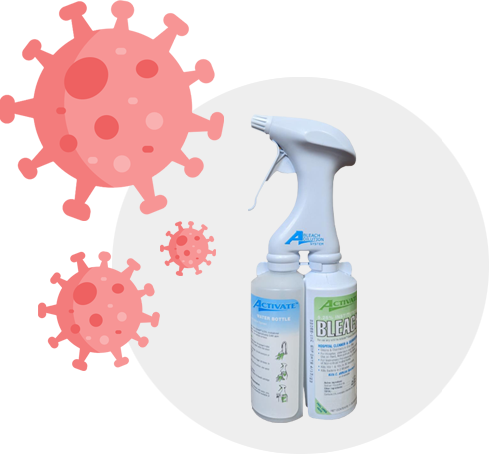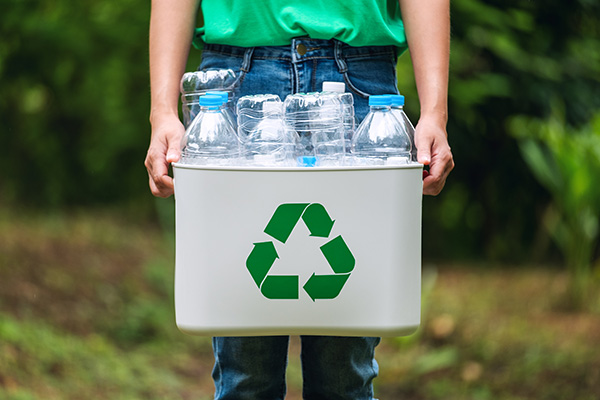 Dual-Liquid Sprayers are made with the economy and the environment in mind. Our patented design utilizes small cartridge refills and dilutes the concentrate within the spray-head itself, eliminating the inconvenience of hand-mixing and storage. The cartridge refills help decrease freight costs and fuel emissions while reducing the amount of plastic needed by as much as 90%!
DLS is used across a myriad of industries including medical, forensics, cleaning, general maintenance, and scientific research. Dual-Liquid Sprayers can be used with almost any concentrate and can be customized to fit your desired spray ratio. To ensure that your concentrate will work with DLS Bottles, we provide compatibility testing!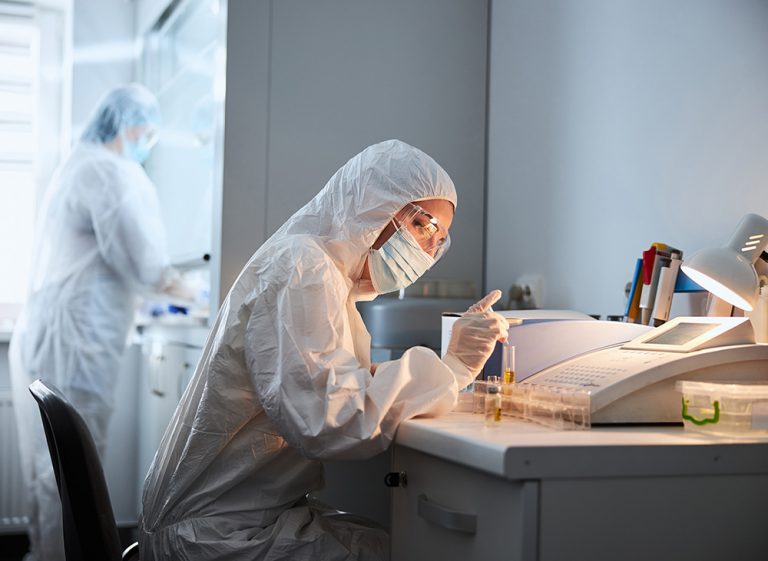 Have you heard about our Activate™ Products?
Using our DLS, we created our very own Bleach Dilution System! Activate™ is EPA-Registered and saves you time, labor and shipping costs. See below to find out where you can buy Activate™, or Click here for more info.